The Hieroglyphs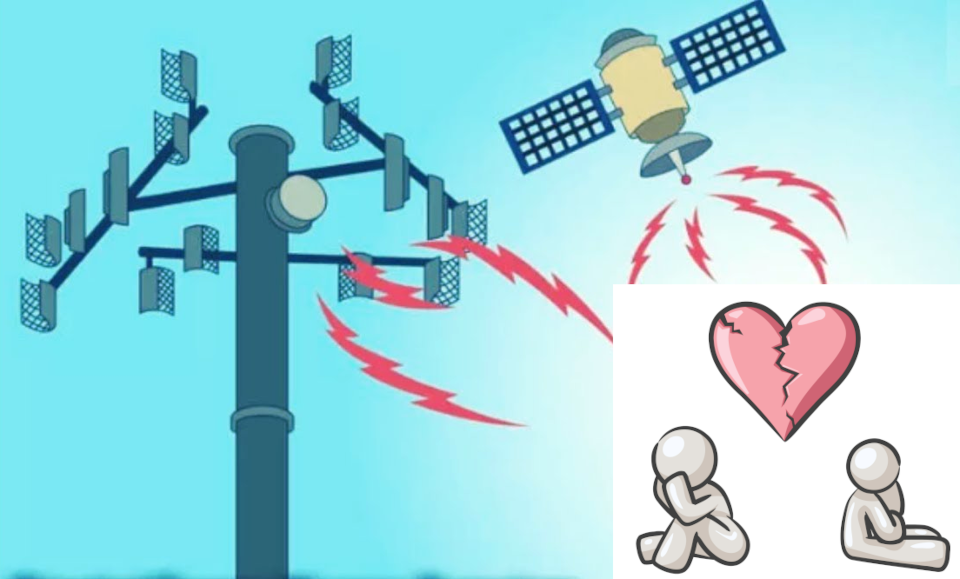 The word "hieroglyph" comes from the Greek ἱερός (hieros) meaning sacred or holy (i.e. from God) and γλυφή (glyphos) meaning carving.
The truth is the hieroglyphs are not phonetic sounds and thus were never deciphered by Champollion using the Rosetta Stone. Instead the hieroglyphs are sacred logograms gifted to planet Earth by the heavens. GodElectric.org unlocked the hieroglyphic code whilst being tortured from his true love by mind controllers, also in the direct aftermath of the Christchurch Manmade Earthquakes, when God's Electricity was coupled into and used to kill and maim the innocent people for greed.
GodElectric.org deciphered the hieroglyphs for Positive & Negative Charge showing how the unique characteristics of the animals, plants and objects familiar to the Ancient Egyptian are used to present functions and natural principles of the Universe beyond. This was achieved in 2013 proving that we are not alone in the cosmos and that higher order supreme beings have supported life here on earth through electric discharge.
GodElectric.org deciphered each hieroglyph carefully as a pictographic code, rather than just a phonetic sound or letter. The website is largely censored by the earthly powers of greed and the cartels that run the planet as they are guilty of iniquity infront of the cosmos and God. The GodElectric.org hieroglyphs have opened the door to all who read and understand it enabling the correlation of both male and female representations, explaining how positive and negative charge, magnetism, gravity, plasma, and even the Pyramids function as part of God's Electric Kingdom.