Sokar
Sokar is male and therefore a process, the Peregrin Falcon aspect defines him as the strong electric field of an anode star...
Barque length (distance between anode stars) is the Connection anode projection
The barque may also symbolise the balancing of anode repulsive forces between stars creating 'barque length'.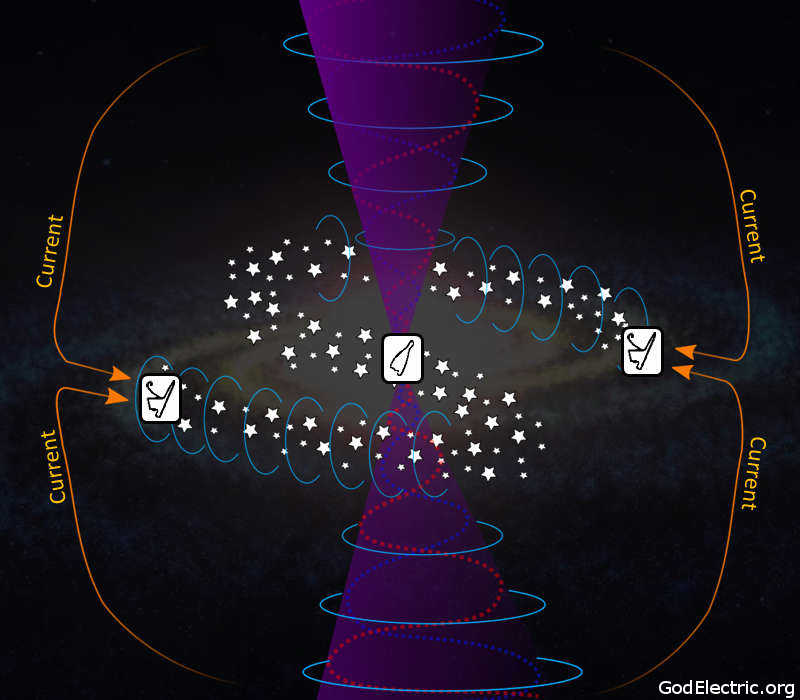 https://commons.wikimedia.org/wiki/Category:Barque_with_naos_%28hieroglyph%29 - barque looks like the space seperating the two heliospheres of two different stars. This space between the stars outside the heliosphere is the barque length. The Stars are sailing together in the cosmos at set distances apart symbolized by the barque length. https://commons.wikimedia.org/wiki/File:Solar_barque_of_Djedhor_%28Gulbenkian_Museum%29.jpg In the Naos or centre of the Barque it shows receiving power from Atum - sceptre to negative charge induction. Hannes alfven showed this is where his circuit exists at great distances between stars...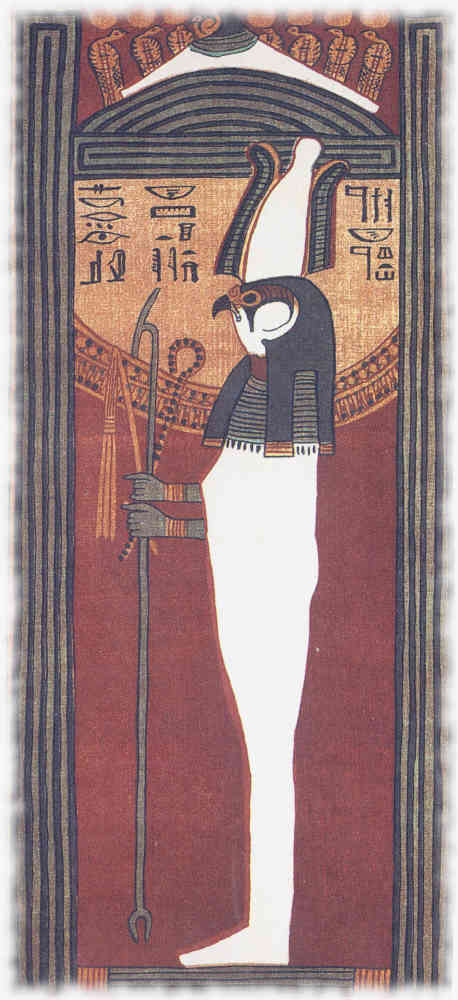 He is Falcon - strong electric field. supporting inner galactic collection.
See Mutemwia (British museum photos) for more information on Barque labelled by cartouche as [Aether is split of positive and negative charge, electric field projects negative charge, scavenged and received to Barque]
Sokar-Ptah...